Enjoy a beautiful place
Check availability

Large comfortable Bedrooms
Check availability

It's time for you to Relax
Check availability

Room with sea view and Jacuzzi
Check availabilityà

Elegant Jacuzzi with aerotherapy
Check availability

Magnificent view of the Bay of Mazzarò - Taormina
Check availability

A few steps from the enchanting Isola Bella
Welcome to La Fenêtre Sur Le Bleu
Luxury Apartment in Taormina Sicily
Located in one of the most charming places in Sicily, the luxury apartment "La fenêtre sur le blue" combines comfort and relax with the pleasure of a view over the open sea that bathes Isola Bella.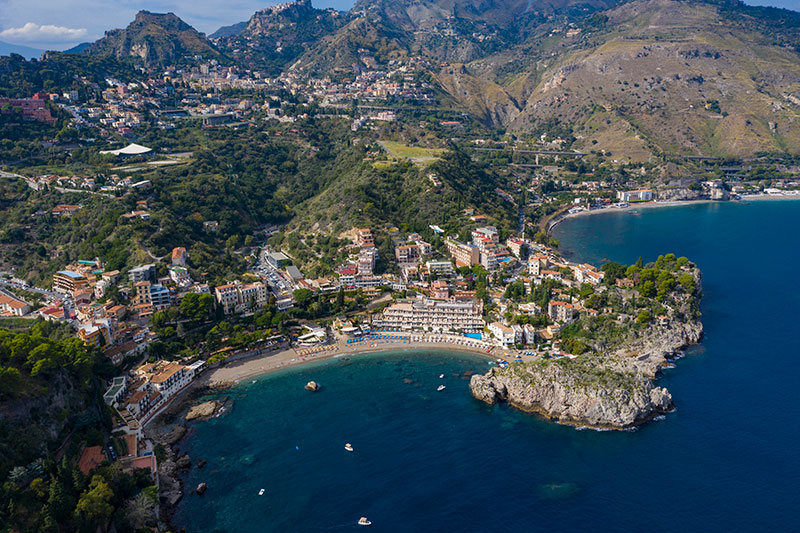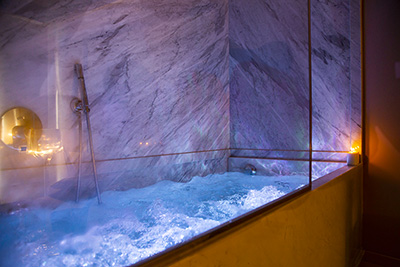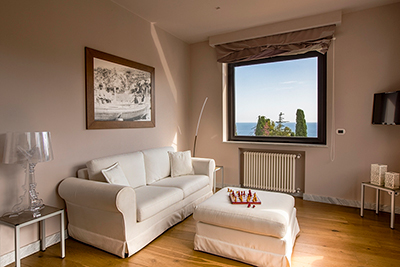 Luxury Apartment
The apartment includes a kitchen with oven and a fridge, TV, a seating area, a spa bath and a balcony for a total of 65 square meters.
Read more
Equipped kitchen
The apartment comes with a fully equipped kitchen with oven and fridge, espresso machine, and all utensils. marble table and four chairs.
Read more